GAIA PLAS SDN BHD
WORLDWIDE ACHIEVEMENTS WITH BENEFITS TO ALL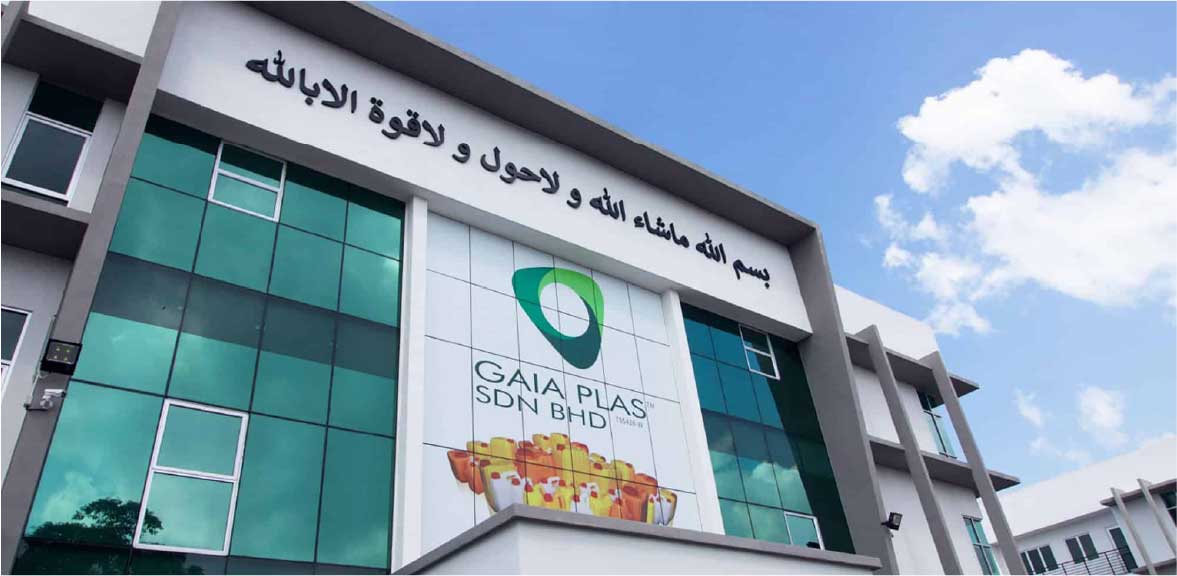 Gaia Plas Berhad was established in 2006 with a core plastic manufacturing focus on the moulding design and contract manufacturing of jerrycans. With over a decade's experience, we have since incorporated sustainable goals into our business model and diversified into plastic packaging solutions, trading, as well as e-commerce.
We are committed to adopt the Environmental, Social & Governance (ESG) standards in our business for inclusive, equitable and sustainable growth.
Through our group's subsidiaries, we are now actively pursuing new developments in the arenas of green technology, 3D printing, biodegradeable plastic, and more. These are in line with the group's efforts to align to the Sustainable Development Goal by 2030.
It's a big deal.
Each Milestone is a big step.
Capacity building to achieve targeted RM100 million in revenue

◆ To form JV with strategic partners to improve sales & profit

◆ To conclude the R&D of 2 high potential product: Biodegradable jerry cans & 3D PLA Filament

◆ To expand on trading as a plastic packaging solutions provider

◆ To attract investors

Commercialization of R&D products

◆ Sales of new products developed to expand into new markets with improved profits

◆ R&D Product eJau brand has been commercialized in Europe.

IPO In Bursa Malaysia / Nasdaq (Dubai)

◆ To improve on company image and to raise additional funds for expansion

◆ To increase success rates of securing both international and local projects

To be the leader of polymer industry

◆ Aim to be a leading company backed by listing status

◆ Produce new ranges of products for international expansion
Our Group Structure
Company
Our corporate group of subsidiaries are aligned within the distinct sectors of plastic manufacturing, plastic packaging, plastic trading, research & development, biotechnology, as well as 3D printing.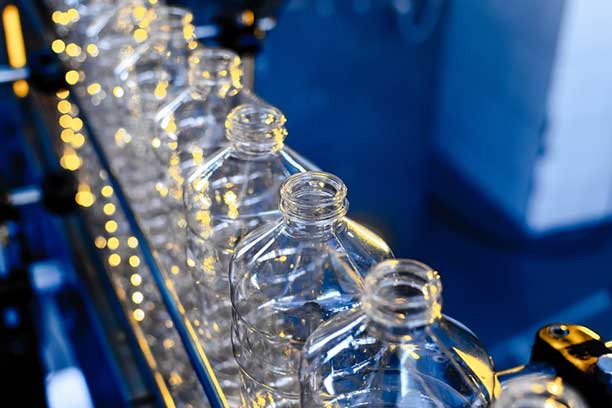 Gaia Plas Berhad
Plastic Bottle Manufacturer
and Trading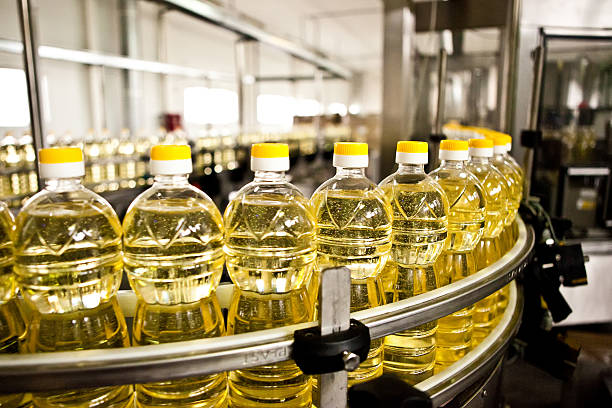 Palms Pier Sdn Bhd
Filling, Packaging & Trading
Services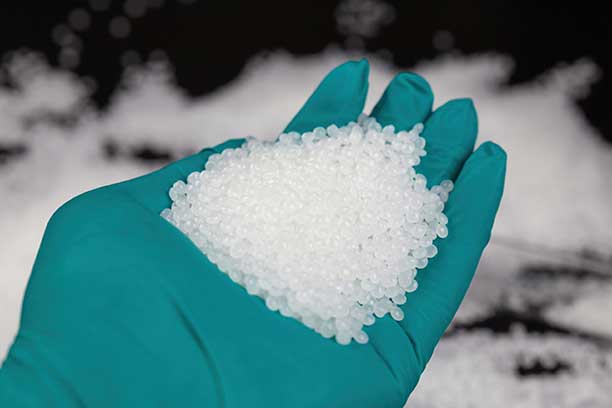 Gaia Greentech Sdn Bhd
House of Research &
Development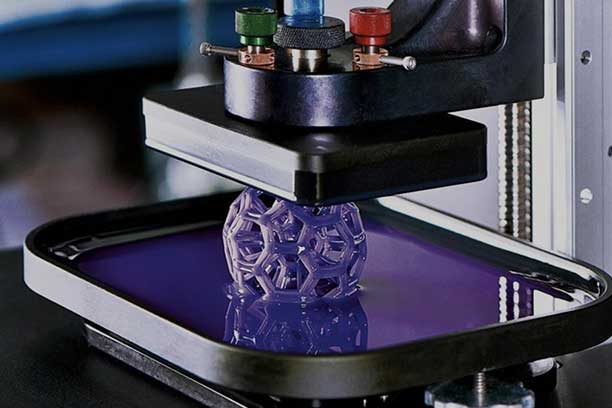 Gaia Pebbles Sdn Bhd
Training in Blow. Injection Moulding &
Training 3D Filament
Gaia Plas Team
team
Our biggest strength is our team. We are strongly bonded together with a shared vision of delivering great results for our customers.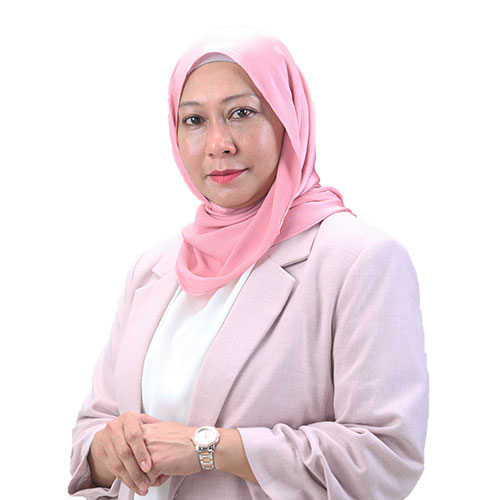 RINA SHAHAR
Executive Chairman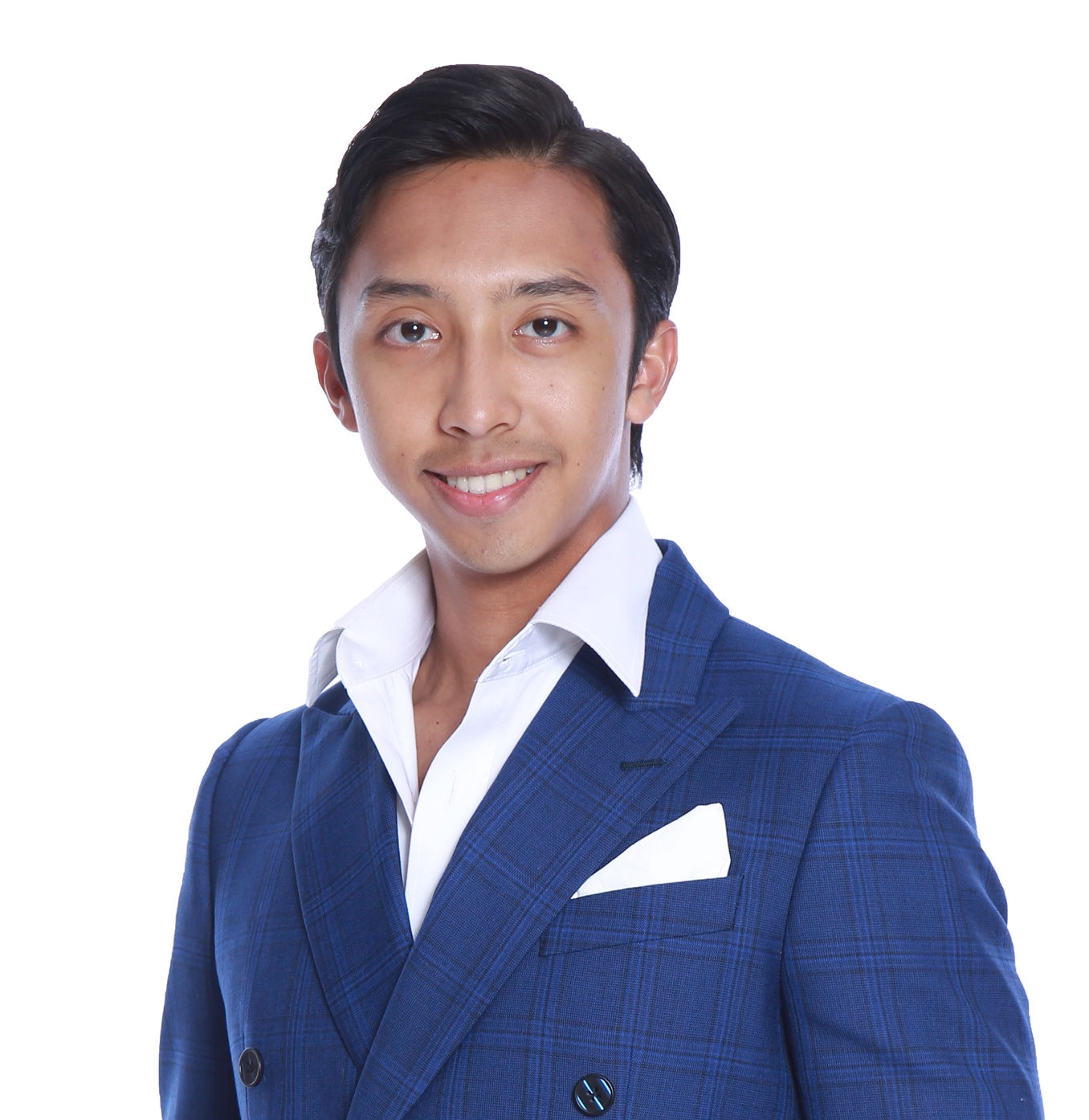 Abdul Qyyum Mustaqem
Group Chief Executive Officer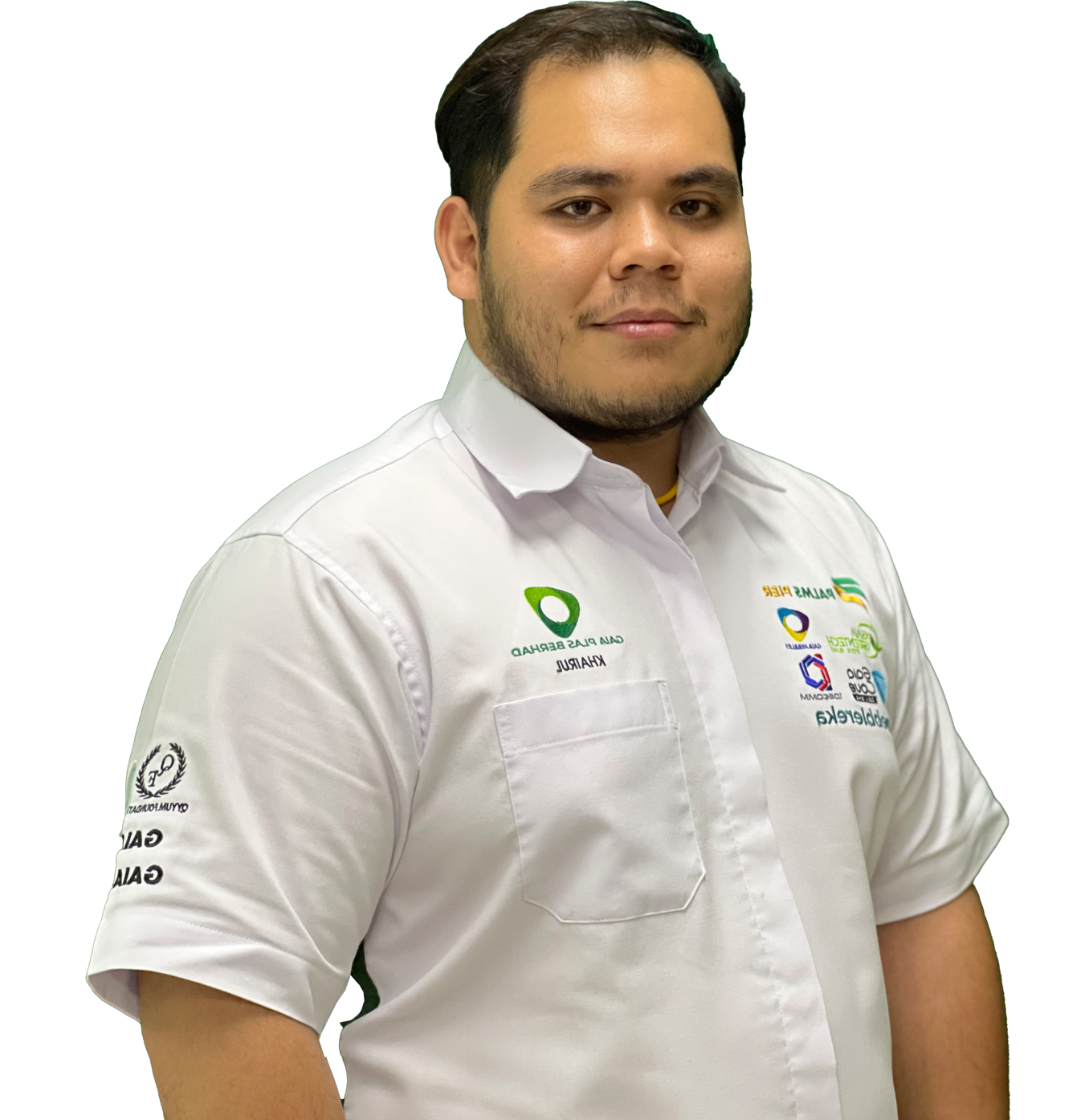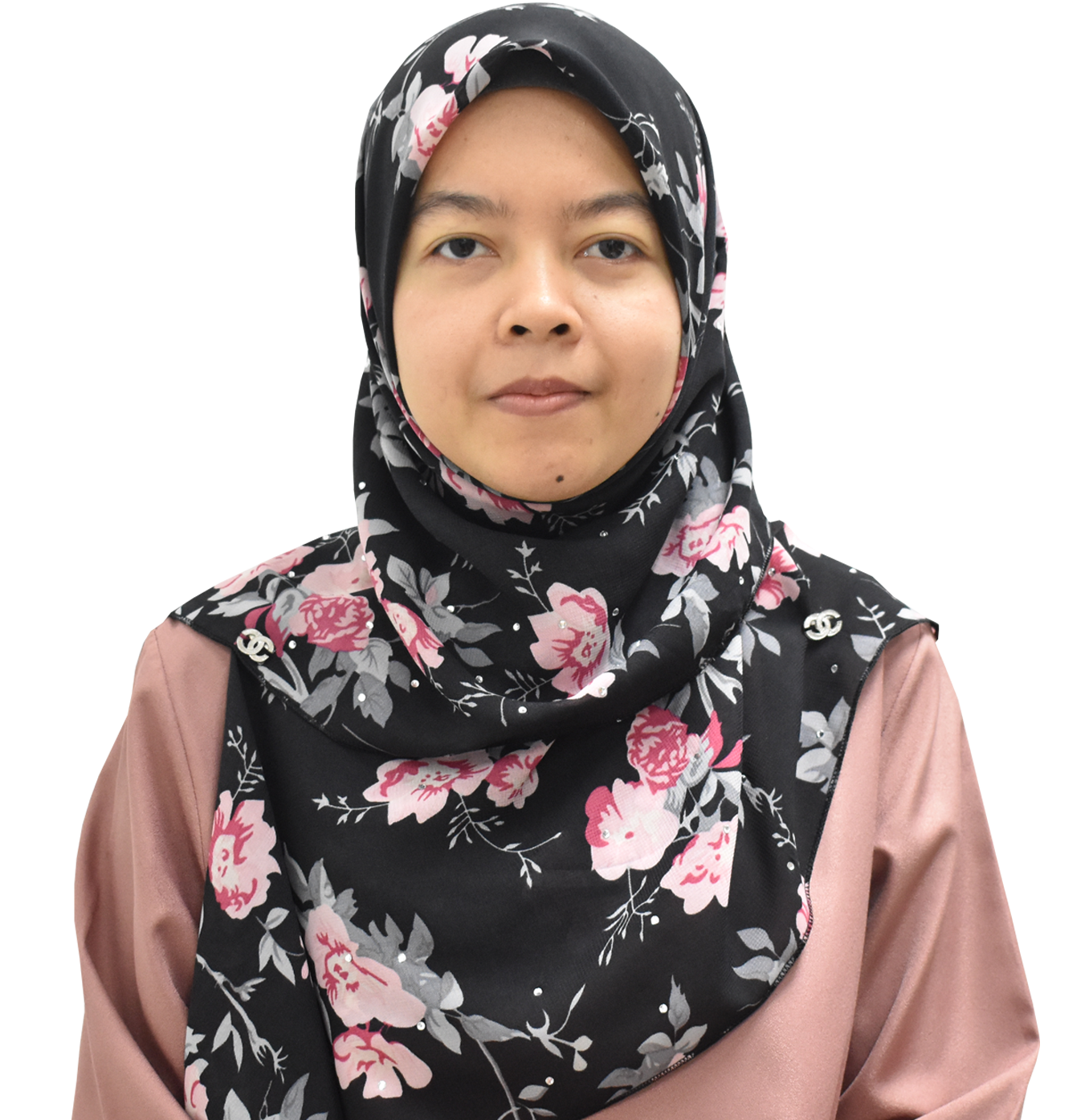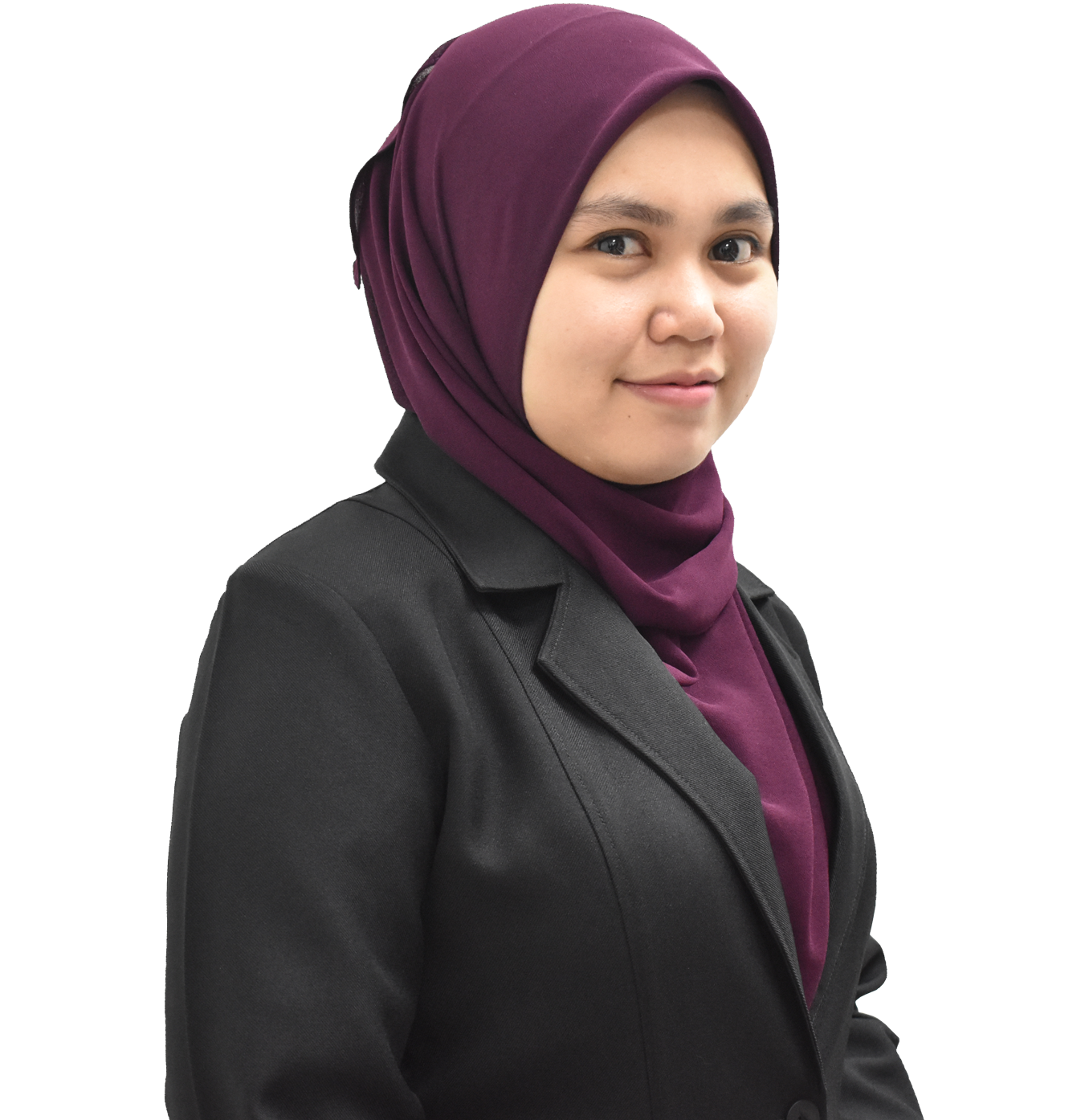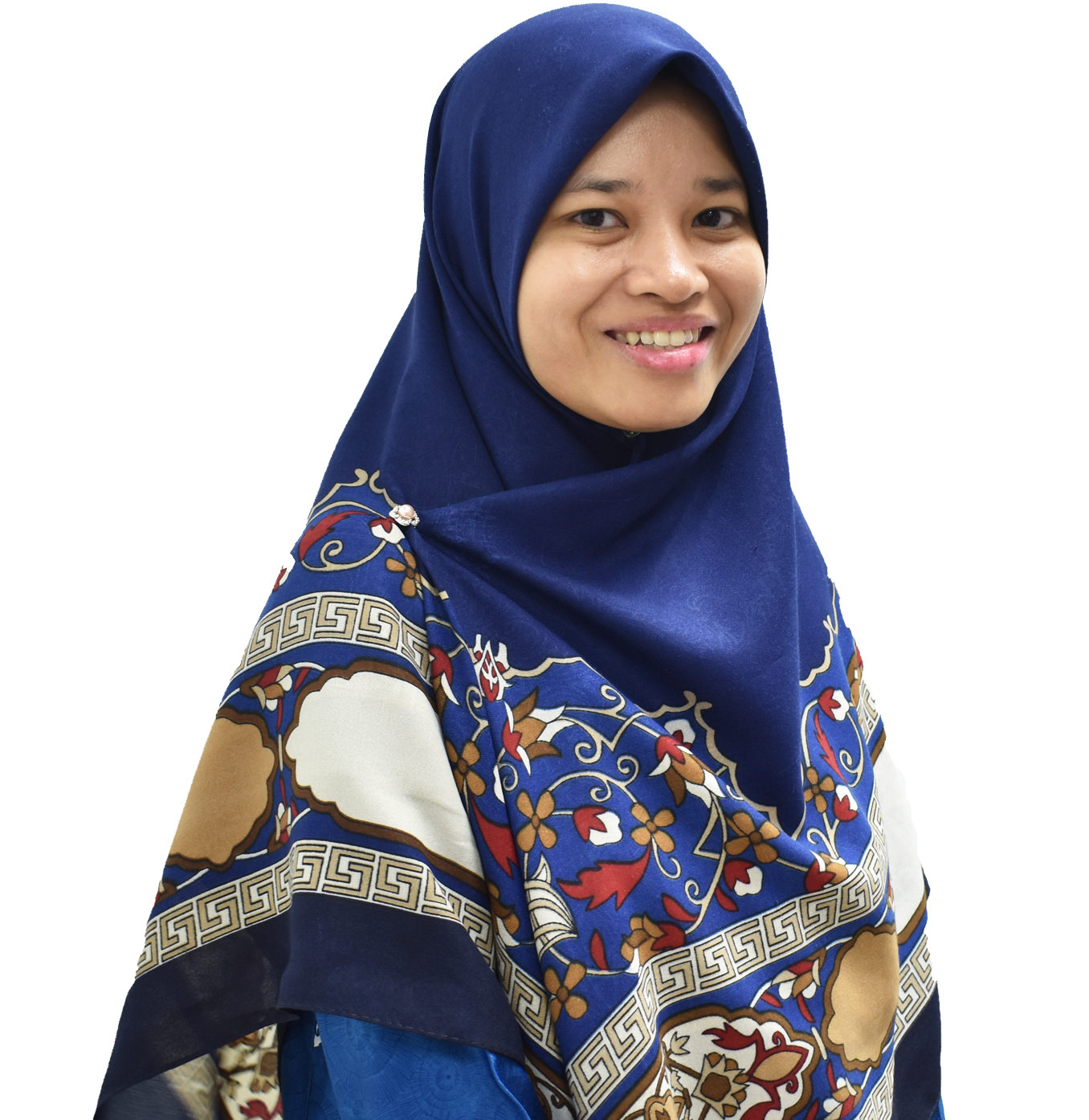 Norhafizah
Account Executive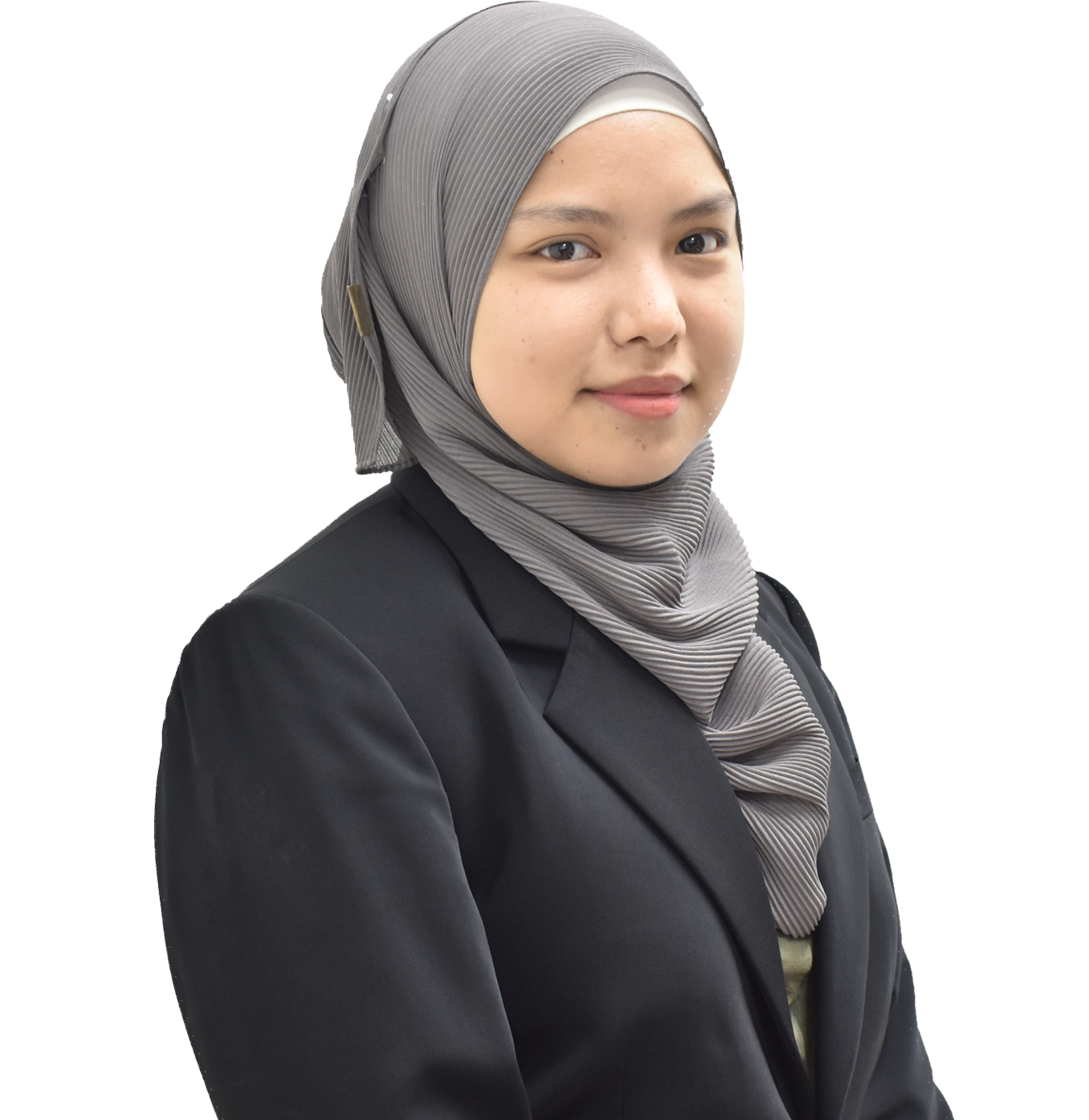 Nurul Najiha
Admin Operation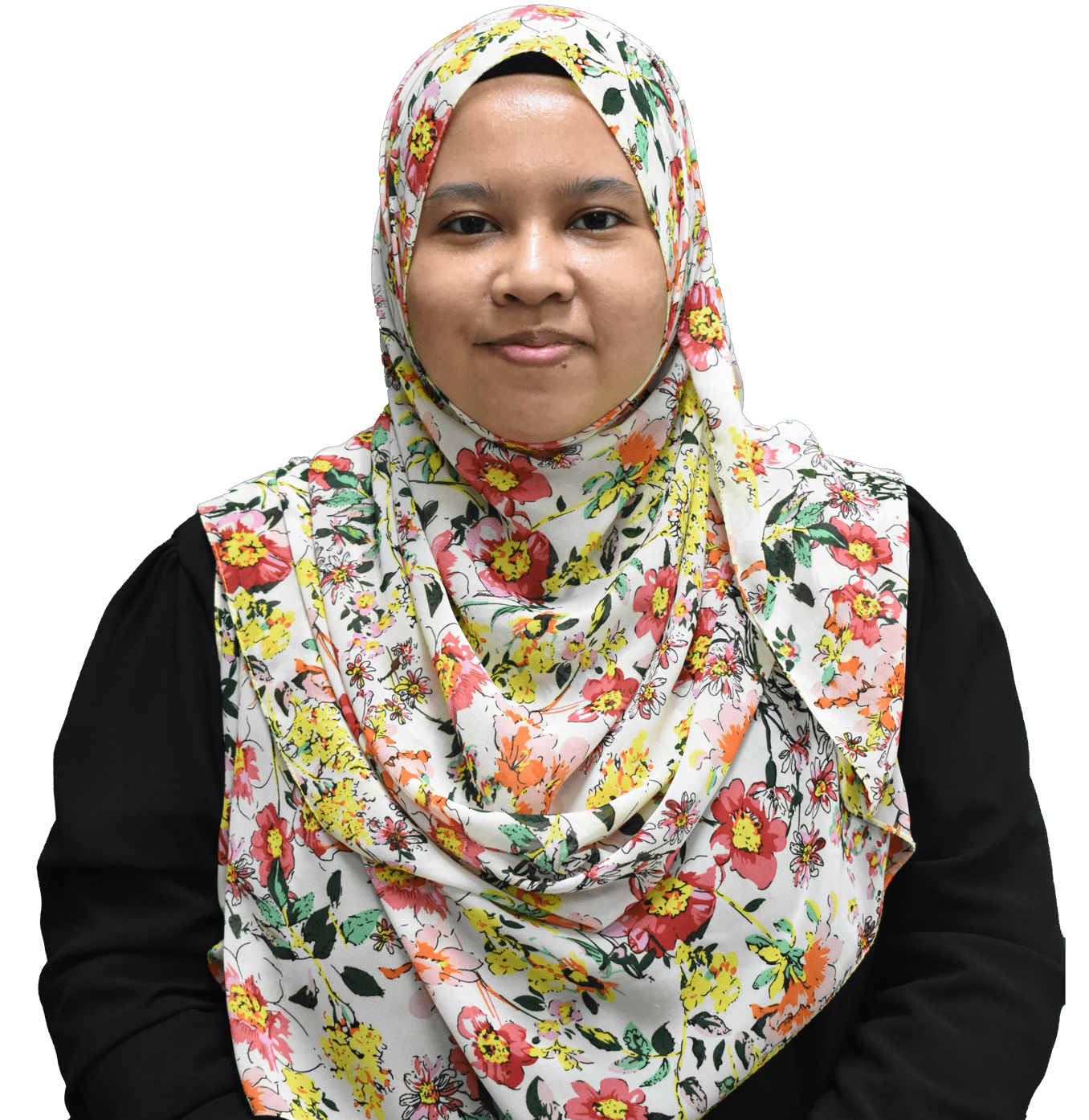 Nurul Izzantie
HR Executive