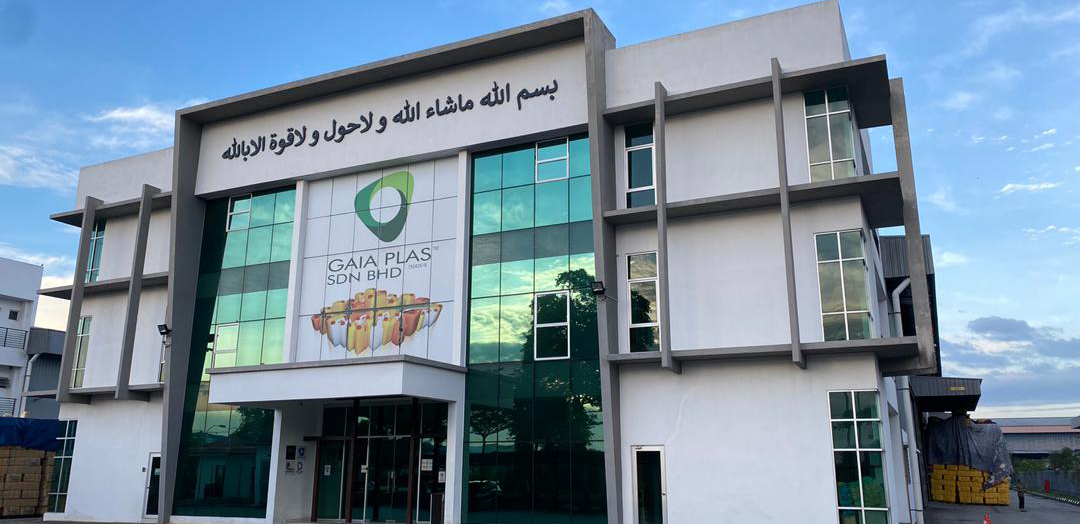 Driving change through environmental-consciousness
Gaia Plas Berhad has been focused on the moulding design and contract manufacturing of jerrycans since our establishment in 2006. Our mission has always been to serve and provide quality products and superior services for our customers and the community. With over a decade's experience, we have since incorporated sustainable goals into our business model and diversified into plastic packaging solutions, trading, as well as e-commerce.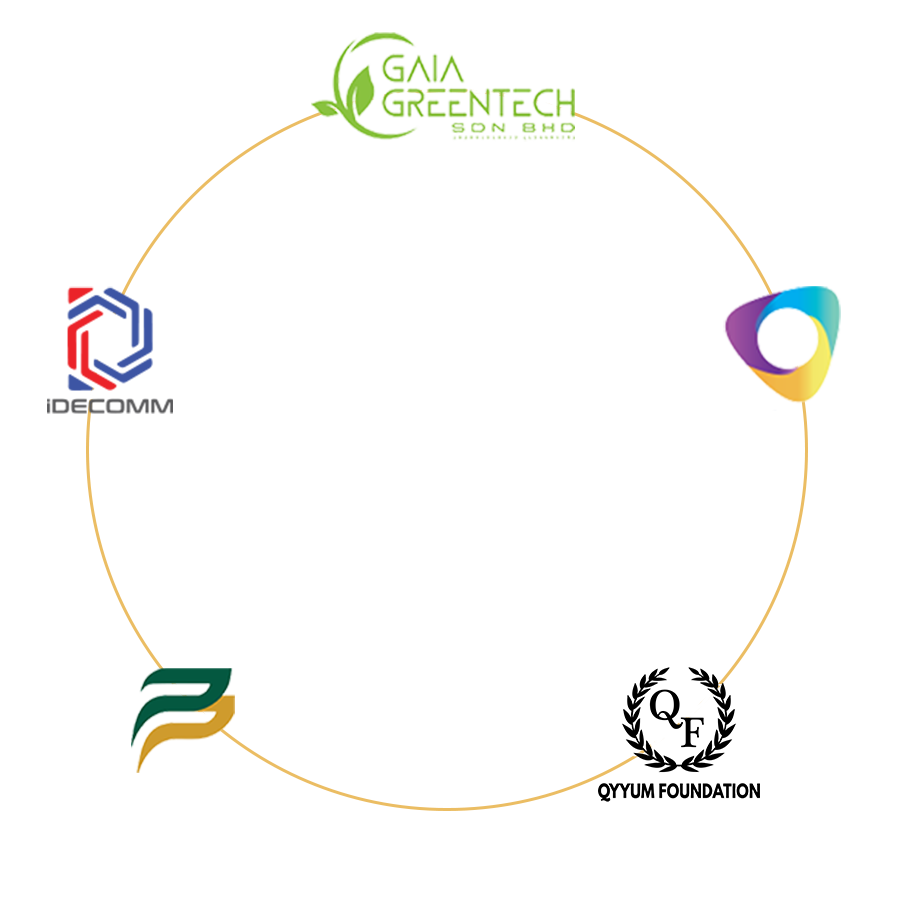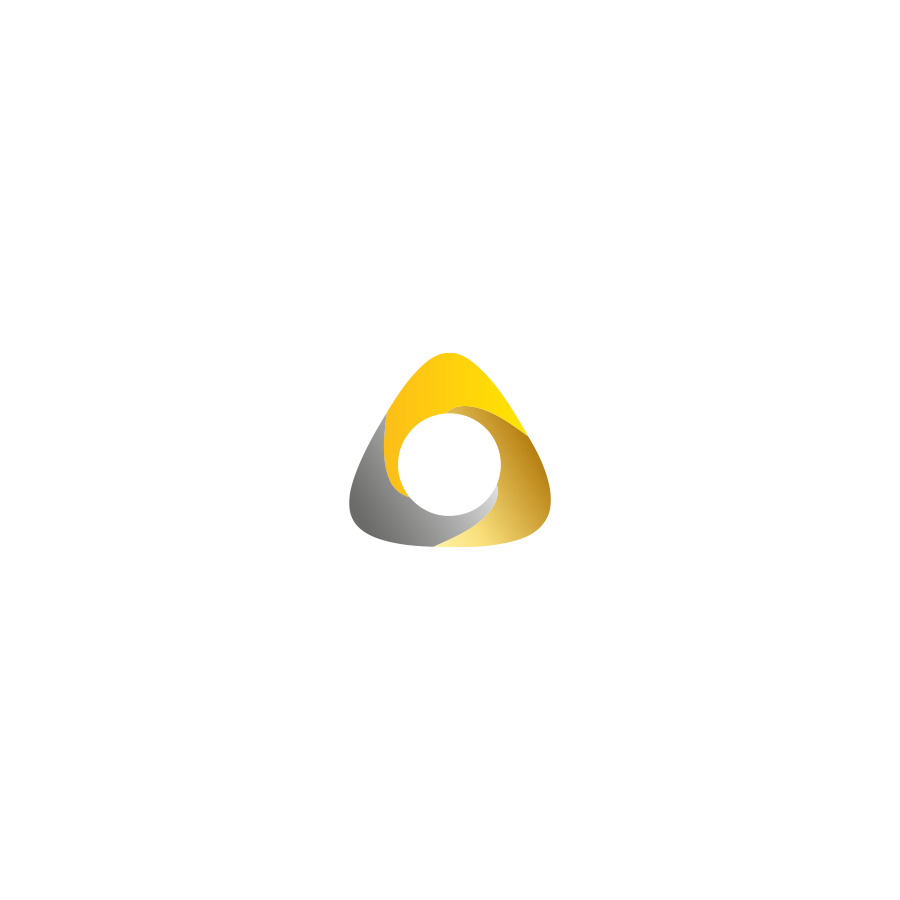 Diversified approach in protecting our Earth
We are committed to continuously develop innovative products that can help make our world a more sustainable place. Through our group's subsidiaries, we are now actively pursuing new developments in the arenas of green technology, 3D printing, biodegradeable plastic, and more. These are in line with the group's efforts to align to the Sustainable Development Goal by 2030.
Gaia Pack Jerrycans
Our core business in plastic manufacturing focuses on using the extrusion blow moulding process to produce HDPE jerrycans. Aside from supplying for the palm oil market, our jerrycans are now actively used for medical, lubricant and chemical products as well. Our on-going product development innovation focuses on incorporating green technology into existing polymer industry techniques, such as biodegradeable jerrycans in the near future.
Gaia Care Plastic Packaging Solutions
Gaia Care is our B2B and B2C one-stop plastic packaging solution that focuses on the development of consumer products, from product design to manufacturing, warehousing, packaging and delivery.
Gaia Digital E-commerce
Our digitalised Gaia Plas sales division focused on B2C consumer products through e-commerce and other digital selling platforms.
+
Awards
We are honoured and proud to be recognised for our accomplishments throughout the years.
Anugerah Personaliti Industri Usahawan Malaysia
2019
SME 100 Awards 2018
Fast Moving Companies
ASEAN Business Awards 2018
Country Winner Women Entrepreneur
SME Bank 2015
Women Entrepreneur Award Champion
SME One Asia Awards 2013
Overseas Enterprise Award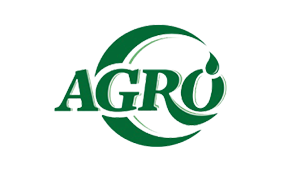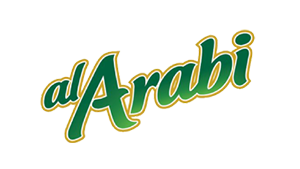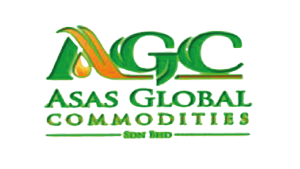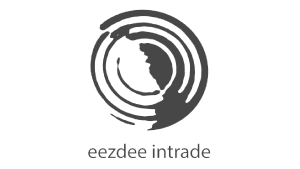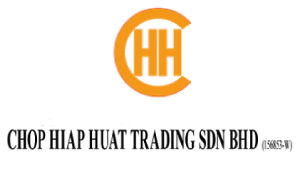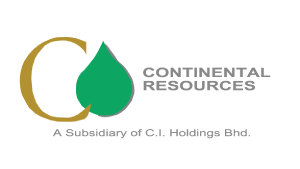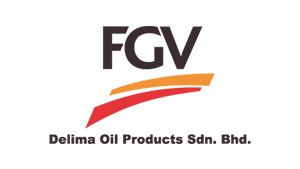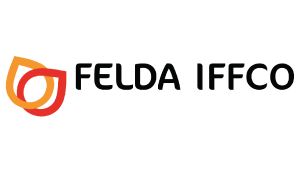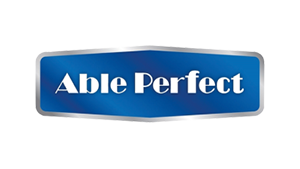 Building lasting
partnerships
We have had the opportunity to work with some of the most reputable brands and companies in Malaysia. We pride ourselves on the relationships we have built within the industry over the years.